Planning for your Retirement?
Find out how to turn your dream into a reality.

Capitol Retirement Strategies, LLC was formed to help people prepare for and enjoy those 1000+ weeks that used to be known as the "Golden Years." We call them the "Financial Freedom Years." It's the one time in your life when you get to do what you want, when you want. In a perfect world, there would be enough money coming in each and every month to give you the same peace of mind you had when you were earning a full-time income.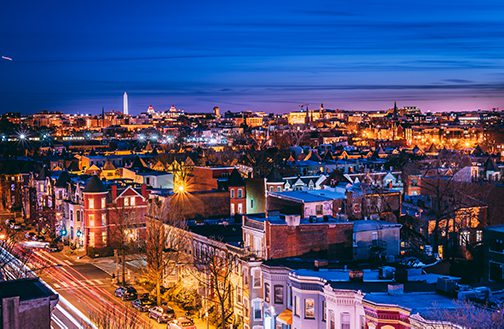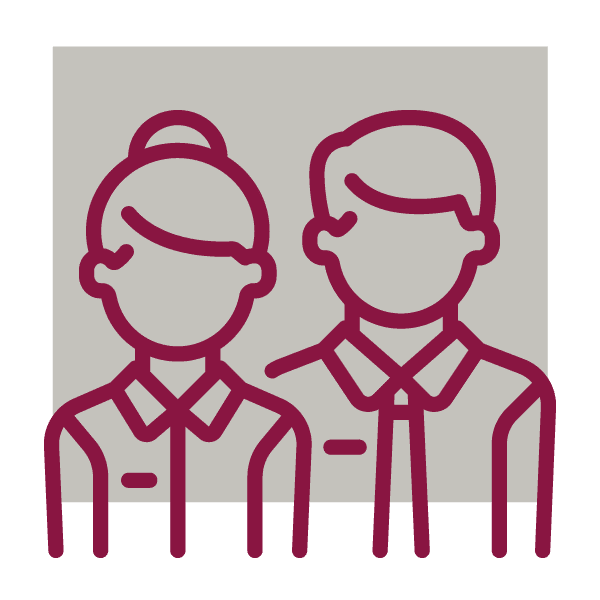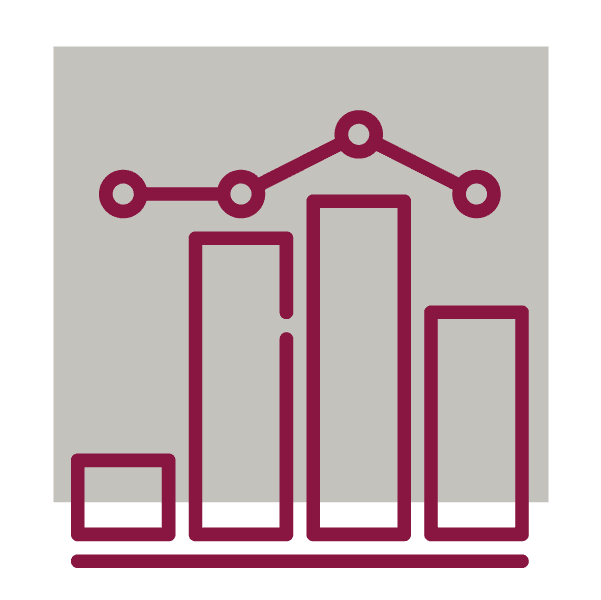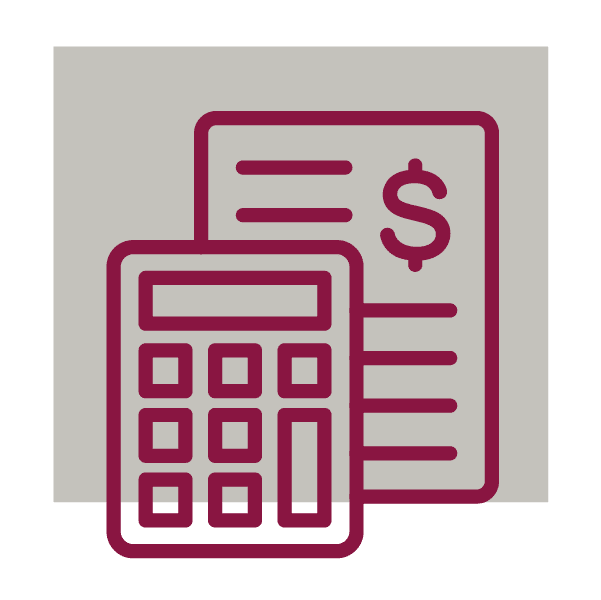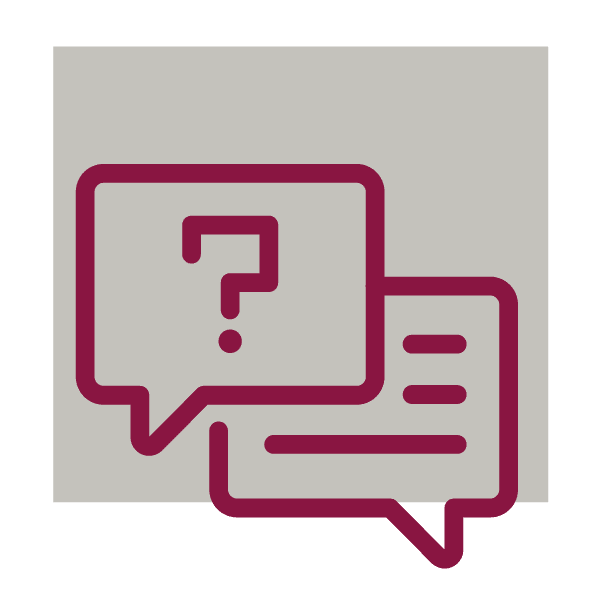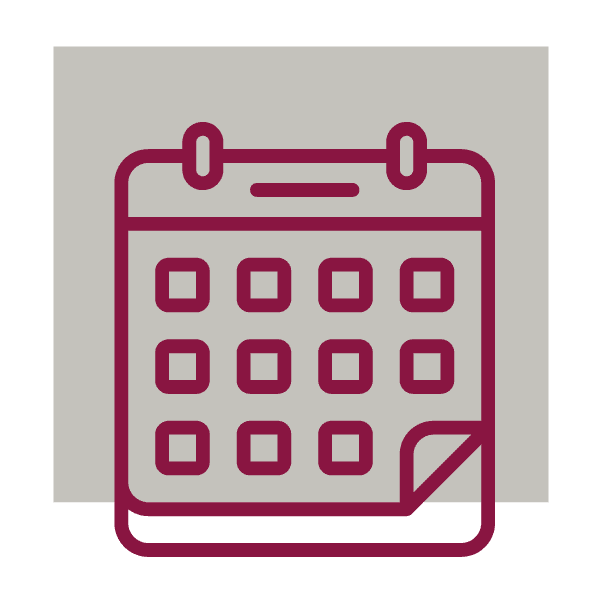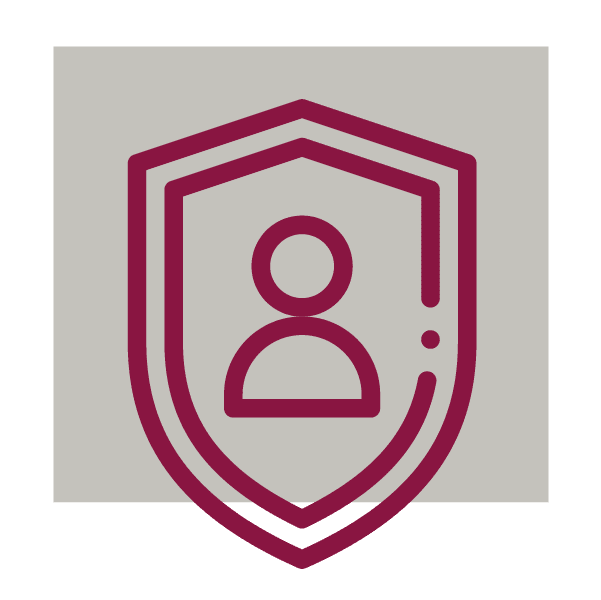 Life & Disability Insurance


No way to sugarcoat this one- If you own the Federal LTCi plan, you're looking at another price hike that could be up to 86%. But there will be options to amend your policy to mitigate the cost. Please use this short podcast as a guide on how to deal with this. We...

The show begins with Steve and Dave "waxing poetic"* about the end of summer, and quickly moves into a detailed review of a great column by Michelle Singletary about the emotional fraught of retirement. Then Steve debunks Michael Burry's latest doom and gloom market...

Webinars Coming 2023
Check back for dates and times
Capitol Retirement Strategies