Planning for your Retirement?
Find out how to turn your dream into a reality.

Capitol Retirement Strategies, LLC was formed to help people prepare for and enjoy those 1000+ weeks that used to be known as the "Golden Years." We call them the "Financial Freedom Years." It's the one time in your life when you get to do what you want, when you want. In a perfect world, there would be enough money coming in each and every month to give you the same peace of mind you had when you were earning a full-time income.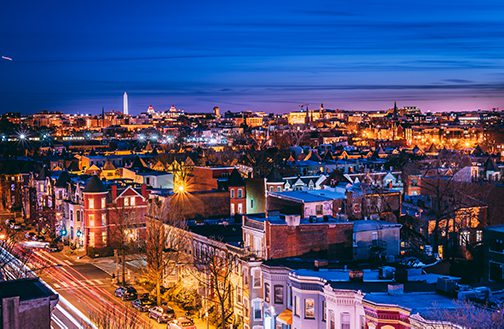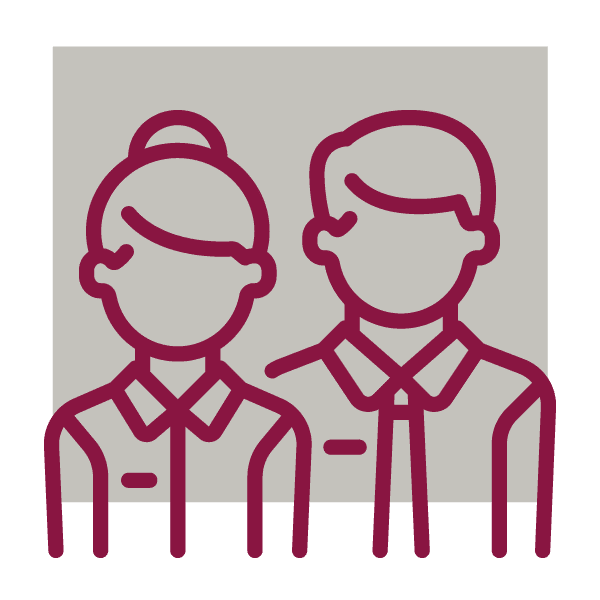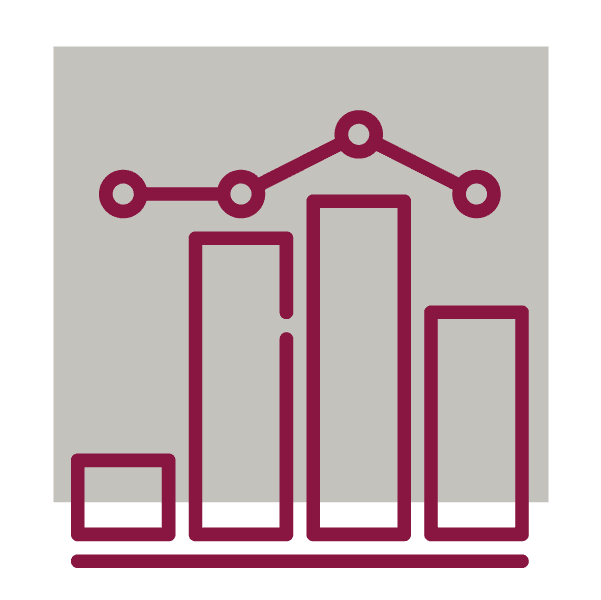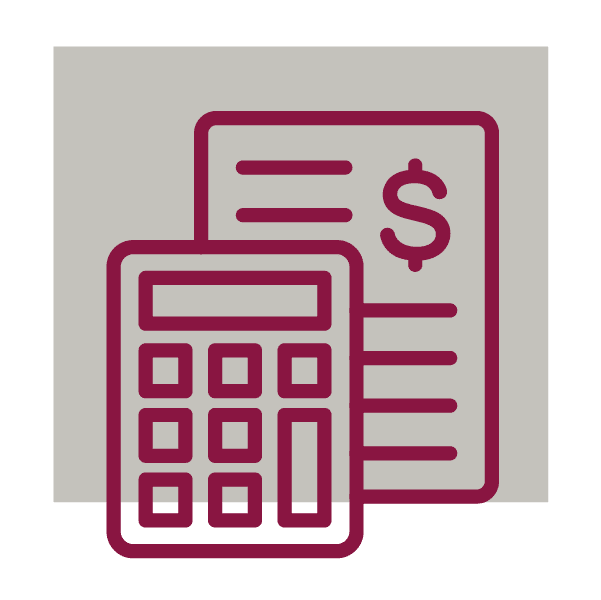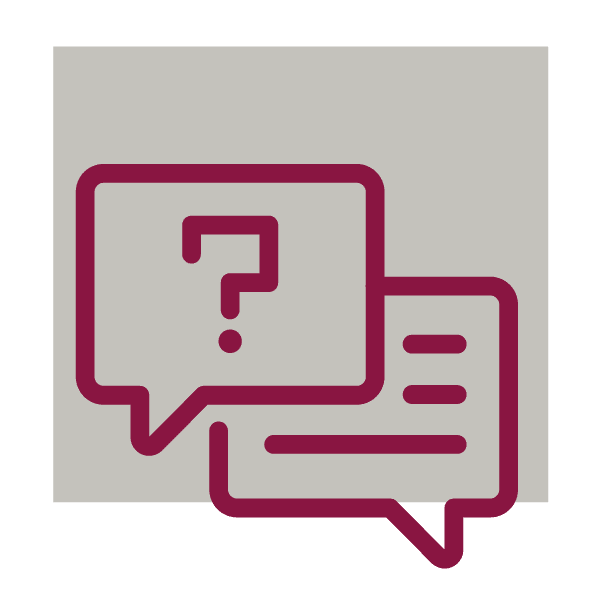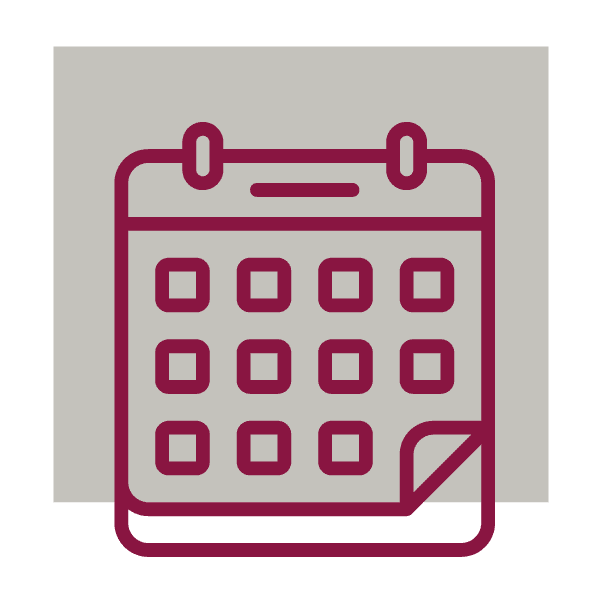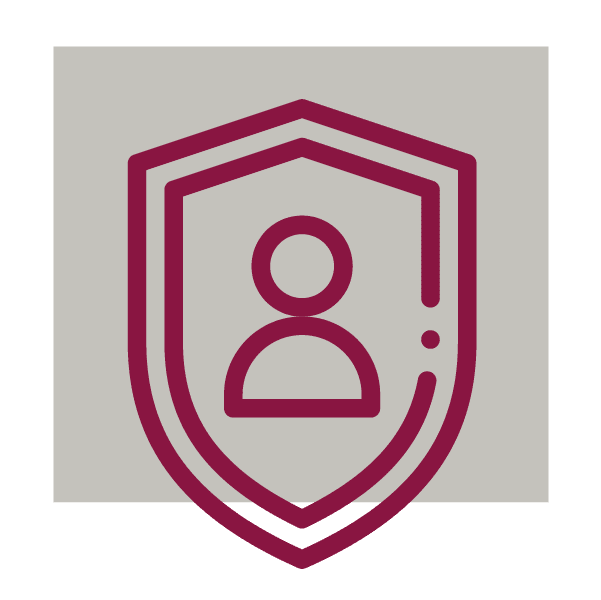 Life & Disability Insurance


Steve and Dave look forward to their upcoming, star studded spectacular ( actually doing nothing different than normal) 100th podcast episode, and look back at the market's 2022 performance. What if 2023 is as dismal as 2022? Does it really matter? If you're...

Steve and Dave cover a variety of topics including the dangers of market timing, some surprising tips on "TIPS" (and Gold, but that didn't sound clever), and a negative spin on the advancement of Alzheimer's testing. Along the way, you'll be introduced to the "When...

Webinars Coming 2023
Check back for dates and times
Capitol Retirement Strategies