Planning for your Retirement?
Find out how to turn your dream into a reality.

Capitol Retirement Strategies, LLC was formed to help people prepare for and enjoy those 1000+ weeks that used to be known as the "Golden Years." We call them the "Financial Freedom Years." It's the one time in your life when you get to do what you want, when you want. In a perfect world, there would be enough money coming in each and every month to give you the same peace of mind you had when you were earning a full-time income.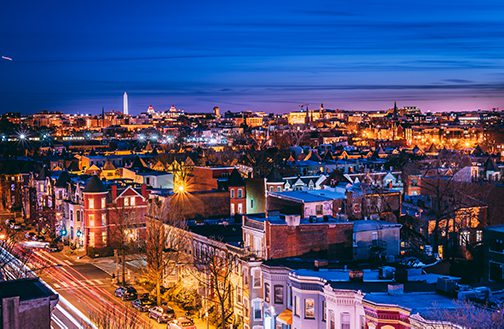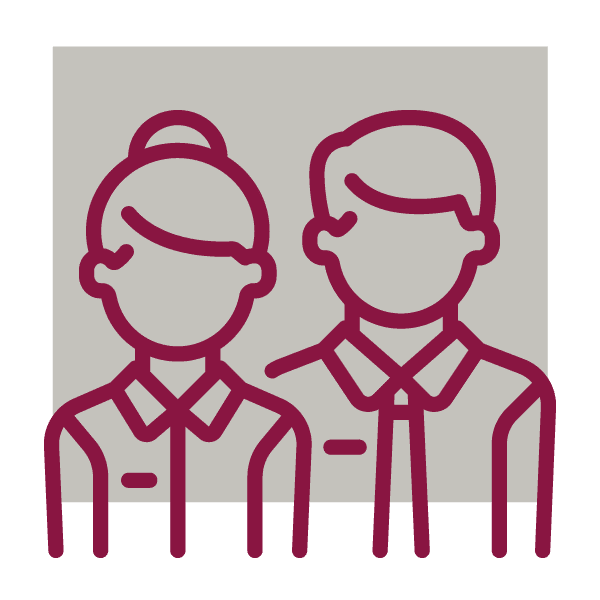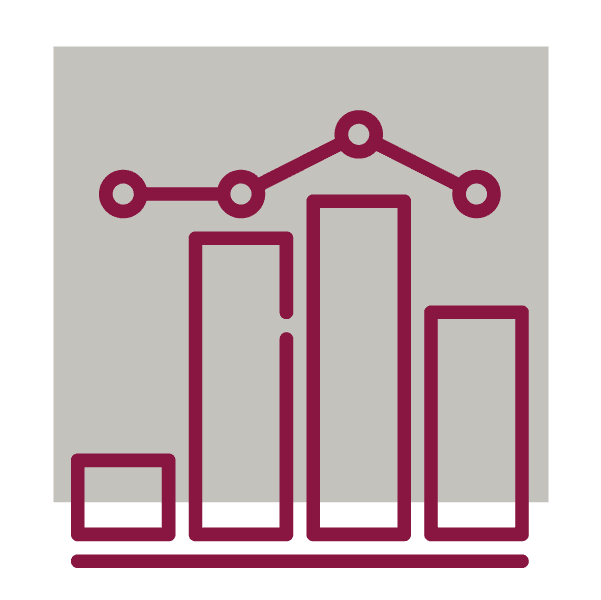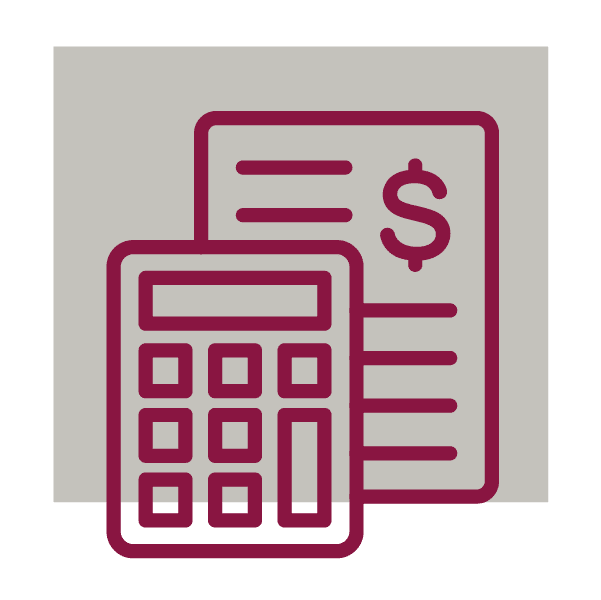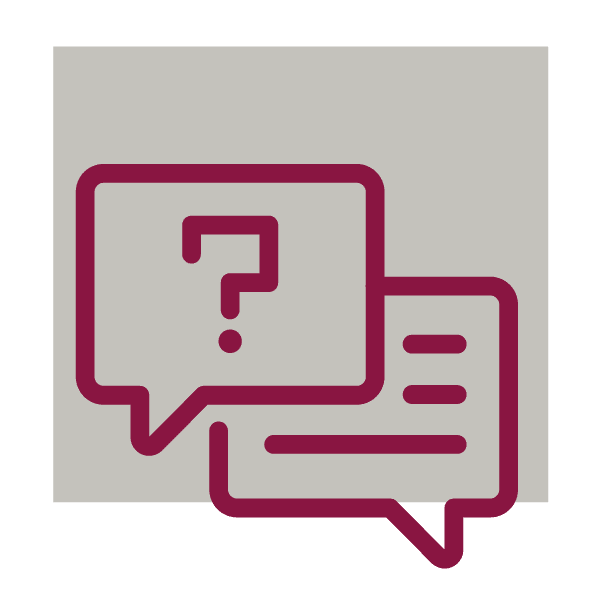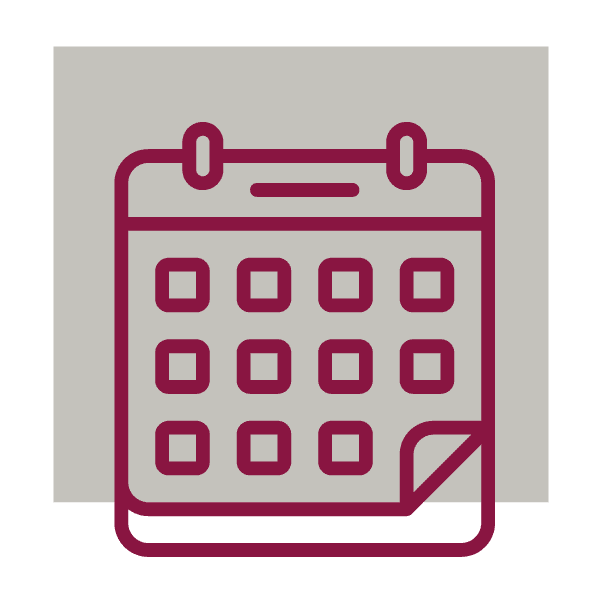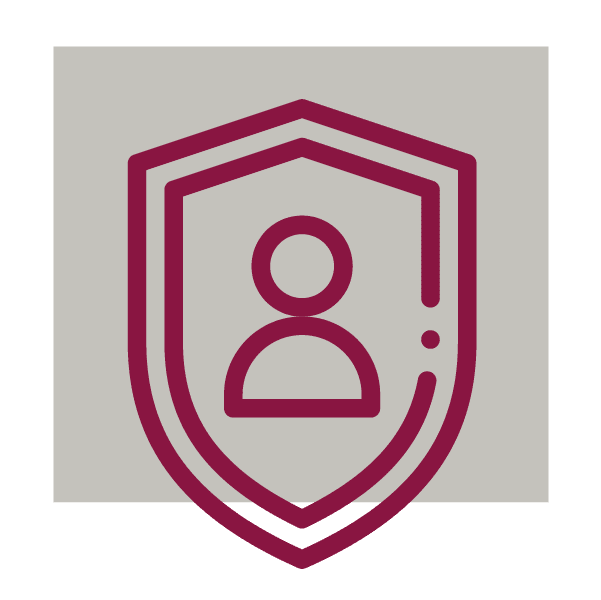 Life & Disability Insurance


The title of our 100th episode is also the Jeopardy answer to the question, "What type of bank do I hope my money is in right now?" The big 100th episode celebration takes a back seat to the big questions, like Why did this happen? What will happen next? And what, if...

Well, it's the last pod before the "100th Episode Mega Celebration" and Dave gives us a hint about two superstars who may be making a surprise appearance (Spoiler Alert-It's not true!) Speaking of celebrations, Steve points out that the markets partied like it was...

Webinars Coming 2023
Check back for dates and times
Capitol Retirement Strategies