What makes us different
Our goal is to establish a life-long relationship with each of our clients. To that end, we think it is important that each client understand our level of commitment and dedication.
We will, at all times, act in the best interests of the client.
We will work hard for each client, making sure to promptly return phone calls and e-mails, and to always follow through on what we promise.
We will take the time to educate each client regarding the decisions and recommendations we make. Understanding the reasons for implementing strategy will help each client have the courage to stick to a long-term plan.
With so many choices for managing your investments and planning for retirement, it is hard to know who to trust.  At Capitol Retirement Strategies we feel that the following characteristics are critical to the success of your plan: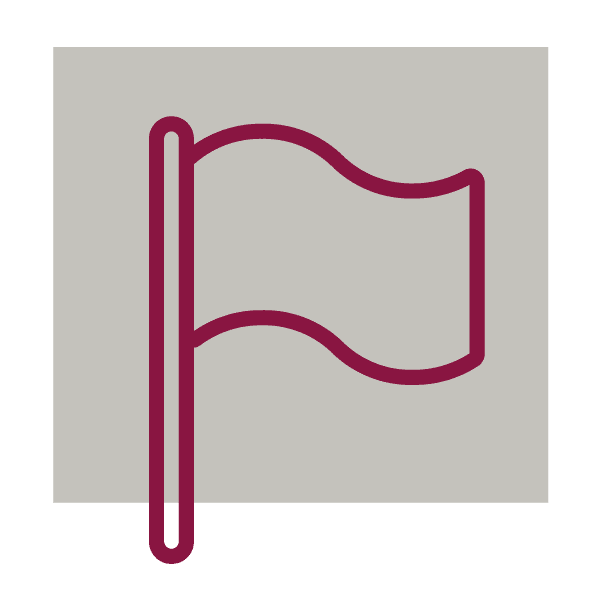 Independence:
We strongly believe that independence is the foundation of every client relationship.  An independent advisor does not work for a bank or large financial firm.  We work for you.   An independent advisor has the freedom to utilize the best investment and insurance tools for your situation.  At Capitol Retirement Strategies we are an independent firm.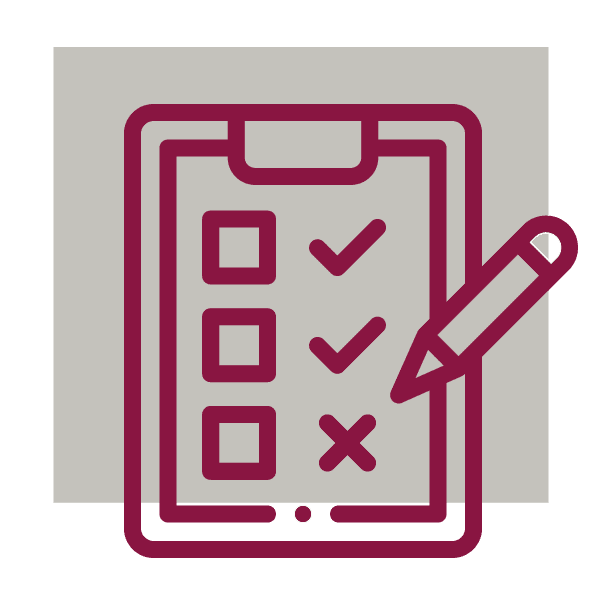 Customized:
We feel that the proper approach is customization for each and every client.  This involves a detailed understanding of investments, insurance, pensions, social security, and the myriad of other issues facing a retiree.  At Capitol Retirement Strategies, each retirement plan is customized to the needs, desires, and risk tolerance of the client.  There is no "one size fits all" when it comes to retirement.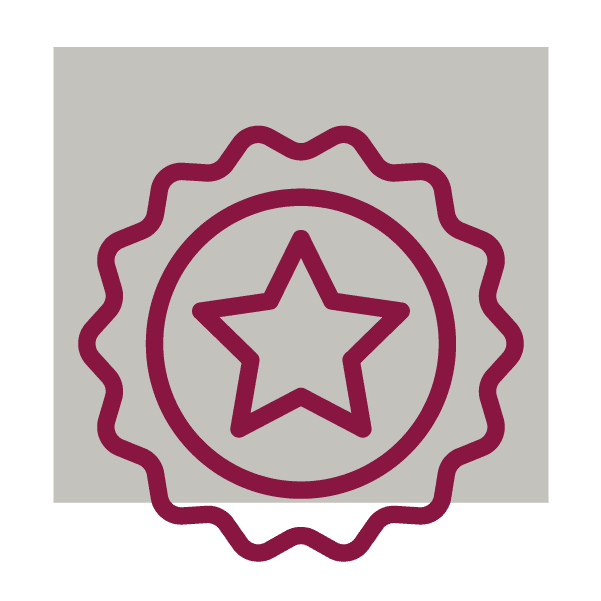 Specialized:
In medicine, your general practitioner is required to be a jack of all trades.  But when you need to have surgery, you want a specialist.   At Capitol Retirement Strategies we specialize in retirement and income planning. As you near retirement, it is critical to include elements in your financial plan that was never really a factor during your working years.  This new plan is often financially sophisticated and must be professionally managed as the years go on, through your never-ending financial and personal "sea of change".  As we have learned through decades of experience, life rarely gives you a chance for a "do-over" in retirement.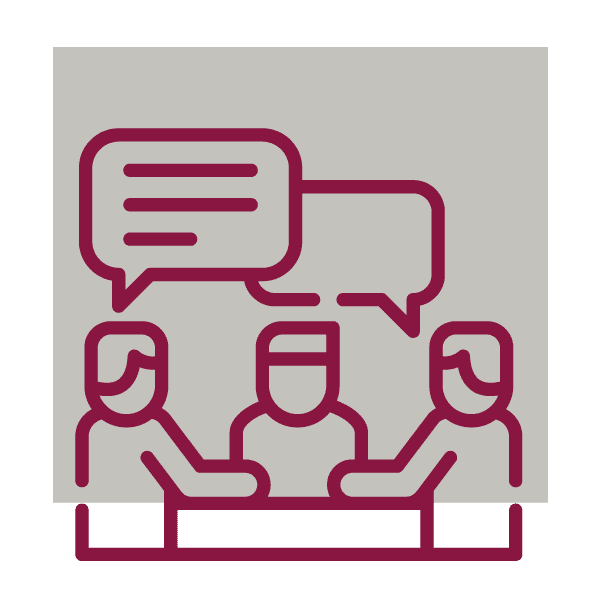 Need help planning for your retirement?
Capitol Retirement Strategies