Cambridge Investment Research, Inc.
Capitol Retirement Strategies is an independent firm that has the freedom to choose how we run our business. We have chosen Cambridge Investment Research, Inc. as our broker-dealer because they give us more flexibility in the way we work with our clients. With Cambridge, we never have to worry about corporate interests or sales quotas, allowing us to focus solely on what's best for you.
Cambridge Investment Research, Inc. is a privately controlled financial solutions firm that concentrates on serving independent financial advisors and their clients. Cambridge is a national corporation with a registered investment advisor and industry-leading independent broker-dealer.
Cambridge provides a broad range of choices regarding financial solutions, and we choose the customizable experience that best meets the needs of our clients. Remaining independent and privately controlled has long been part of Cambridge's plan. Click here to learn more about Cambridge.
To provide investors with convenient access to a large variety of investment products and services and a high level of financial strength, we have developed numerous strategic alliances. Key among those alliances is our relationship with two clearing firms where client brokerage accounts are held. Both firms are members of the New York Stock Exchange (NYSE) and the Securities Investor Protection Corporation (SIPC).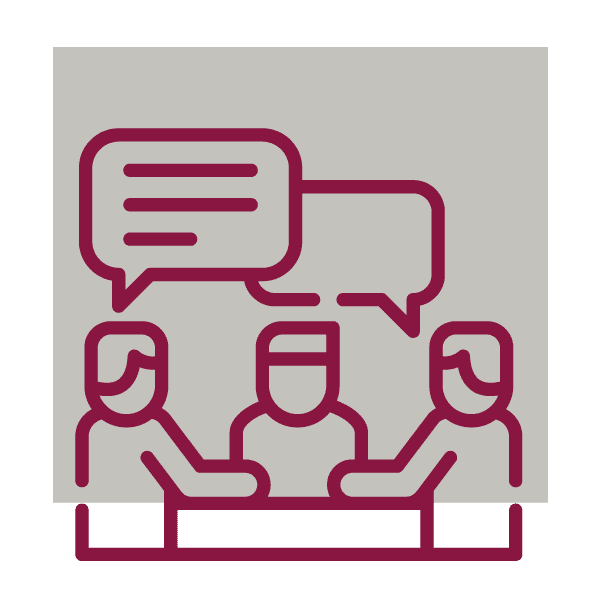 Need help planning for your retirement?
Capitol Retirement Strategies