How We Work
We believe in educating the client at each step of the planning process. Understanding the reasons for implementing a strategy will help each client have the courage to stick to a long-term plan.
Virtual Planning Policy
Thanks to advancements on the internet and the fact that retirees are more mobile than ever, Capitol Retirement Strategies has become a national firm that operates on a fully virtual basis.
We believe that virtual planning is more than just a convenience. It is also the most efficient, informative, and educational way to make financial planning an optimal experience for any current or prospective client.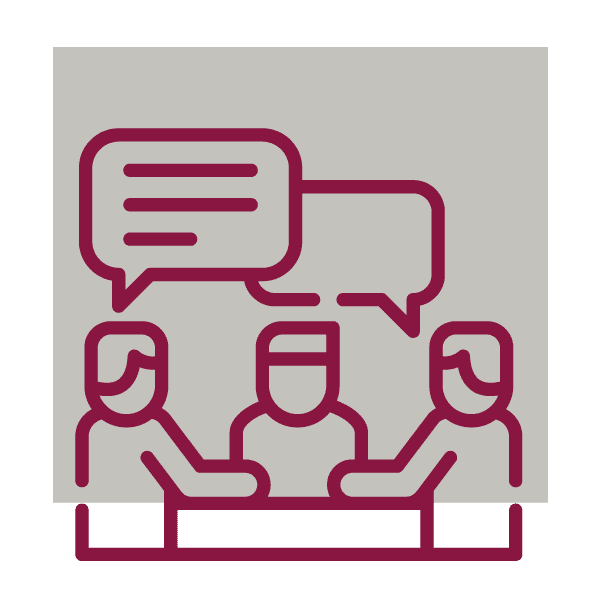 Fact Finding Meeting:
In this initial meeting, we will take a forensic look at your savings, investments, income, insurance portfolio, and retirement goals. Before making any recommendations, we need to have a complete understanding of your situation. We are happy to answer any questions you have about us. Feel free to bring questions about our background, how we get paid, and referrals are available upon request.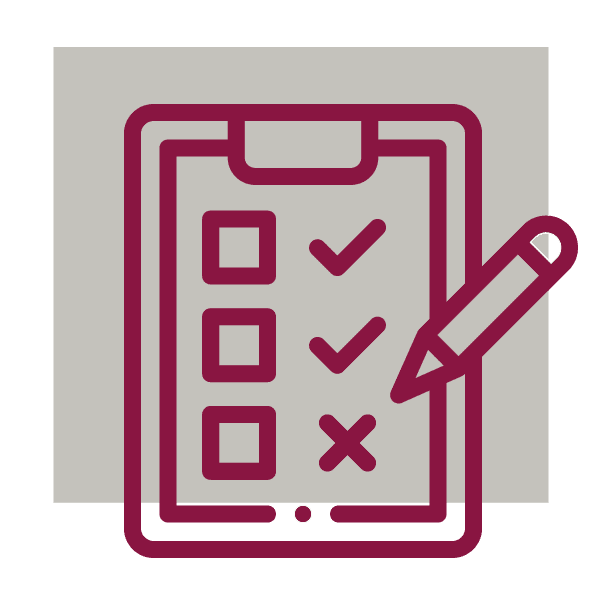 Analysis and Recommendations Meeting:
In our second meeting, we will put together a detailed analysis of your situation as well as recommendations on how to proceed. For most clients, this analysis includes retirement projections, asset allocation, protection planning, and survivor needs analysis. Within each of these modules, we complete a detailed "what-if" prognosis to stress test your plan against various assumptions.
In making recommendations, we move from the theoretical world of assumptions down to the nuts and bolts: How do we put a plan in place that will help you accomplish your goals? We will explain how we would recommend you invest your assets and exactly what fees you would pay to do so. It is imperative that you to understand what fees you are paying for your investments and what you are getting for these fees.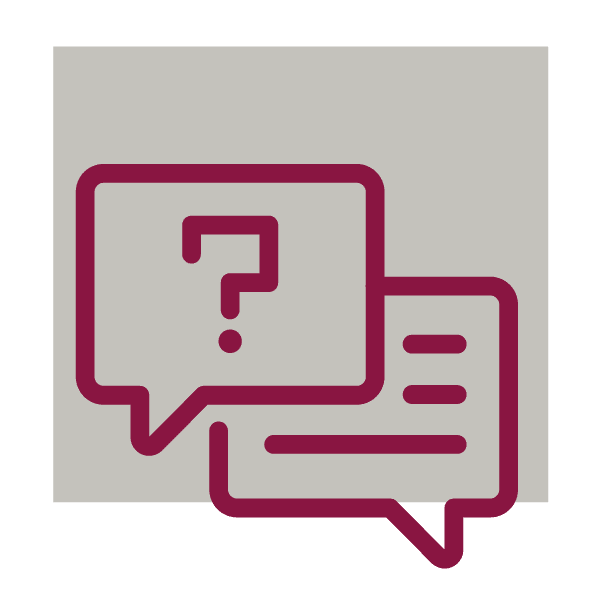 Questions & Implementation Meeting:
At times, the second meeting can be a little overwhelming due to the volume of information we are covering. Most clients take that information home and spend some time reading it over before the third meeting. In this third meeting, we go over any questions about analysis or recommendations. Some clients have a firm grasp of the situation and are ready to put a plan in place. Others need more time for us to answer questions before setting the fourth meeting.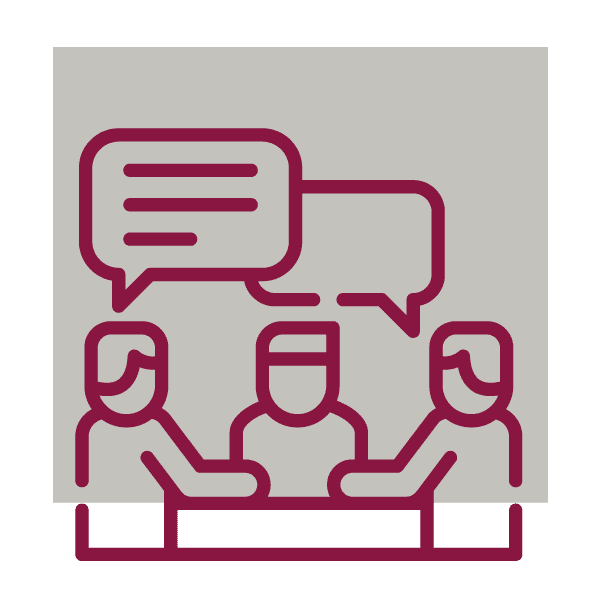 Need help planning for your retirement?
Capitol Retirement Strategies