Getting Set Up
All of our clients will have the ability to access their accounts online. We provide access to a robust account consolidation site that allows you to view accounts across brokerage, mutual fund, and annuity platforms. In addition, this site allows you to perform customized performance reporting and asset allocation for all accounts held with our firm:
Please Contact Us and send us an email, so that you can be granted access to this invaluable tool.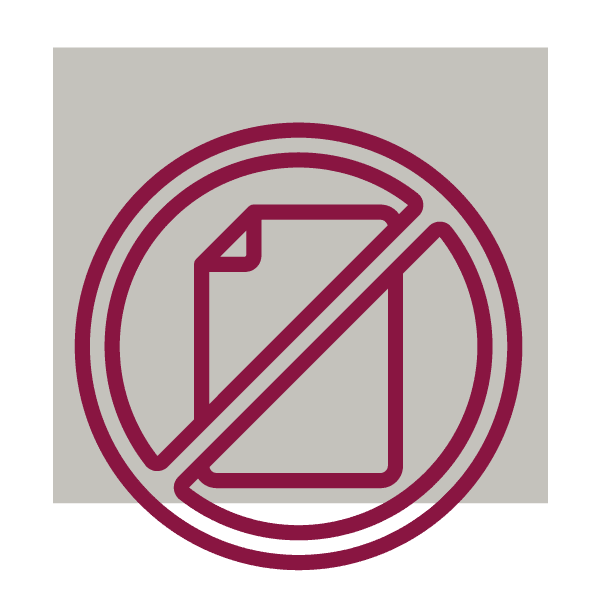 Go Paperless
Are you tired of your mailbox getting cluttered with statements, confirmations, and prospectuses?  Go to the Wealthscape Investor button below to de-clutter your mailbox.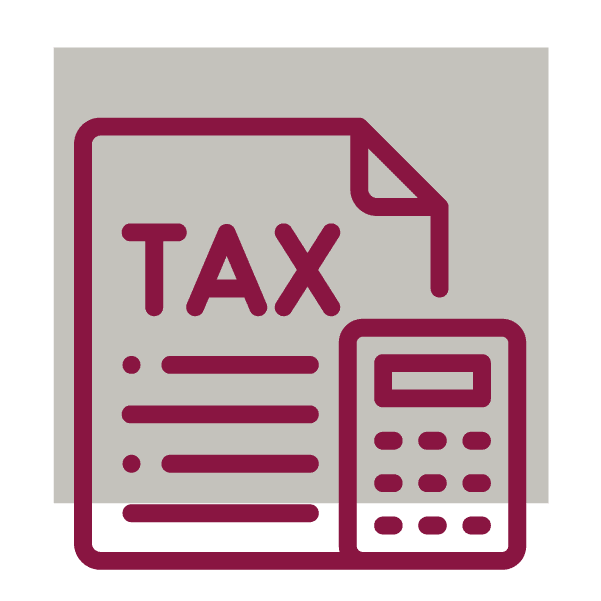 Tax Time
For instructions on how to download tax documents to Turbo Tax or H&R Block click on the button below.
Capitol Retirement Strategies