Managing Partner / Insurance Planning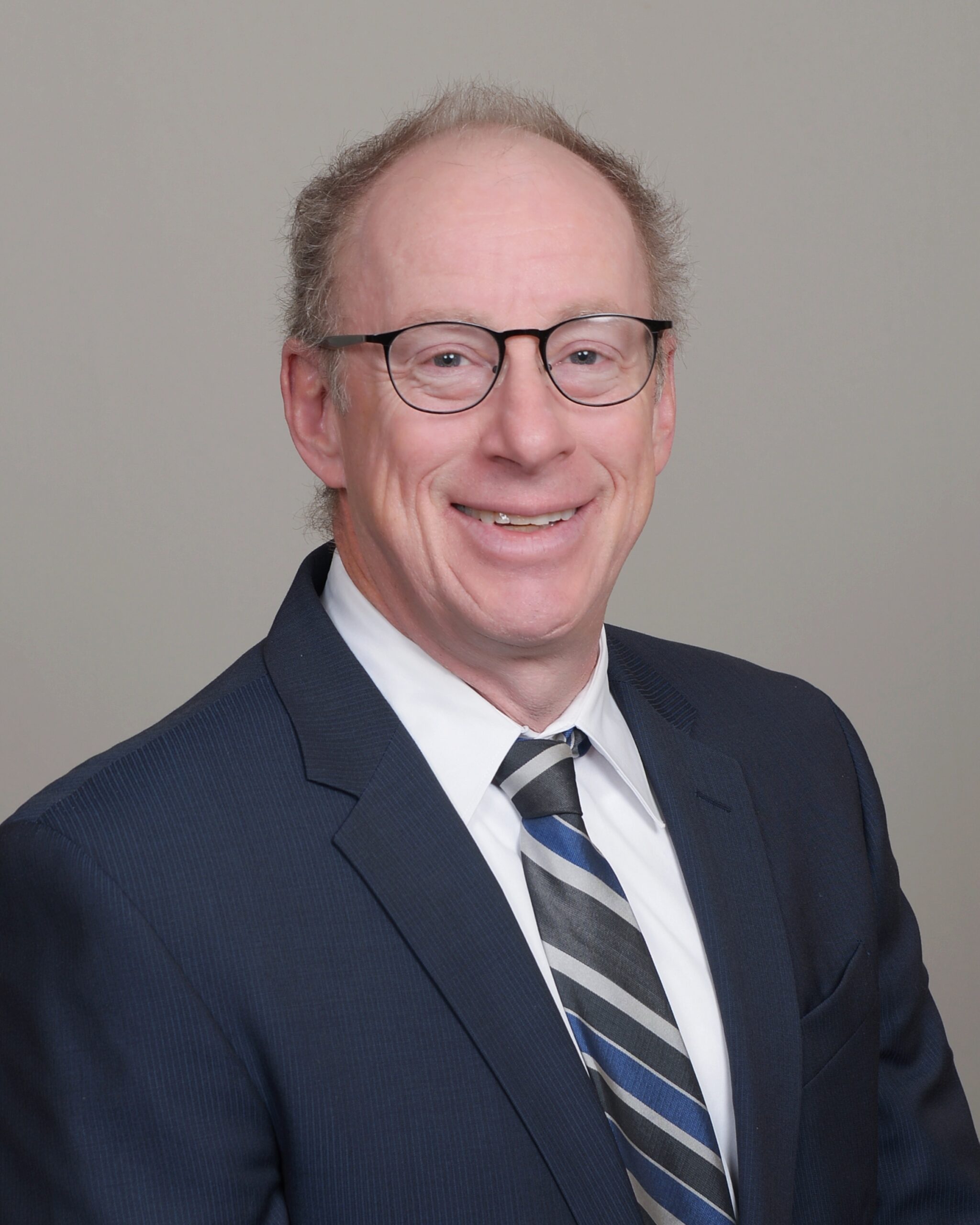 Dave Murray considers himself to be very lucky that he hasn't had a "real" job since he was 25 years old. After a 10-year career as a radio morning drive co-host in the Washington DC area, he completely switched fields in 1997.
Dave has helped over 1000 clients obtain Long Term Care insurance. He has conducted over 600 seminars on the topic, and as a certified CE instructor, he has taught numerous courses for CPA's and other financial advisors.
Dave was Agency Director of Long-Term Care for West Financial Group between 2001 and 2009, and was the nation's leader for their parent company, Mass Mutual, in LTC sales in 2004, 2005 and 2007. Along the way, he constantly advised his large group of policyholders (currently approaching 1500) to protect their assets and prepare for the next great planning challenge: Retirement Income.
Along with Steve Killiany, he formed Capitol Retirement Strategies LLC in February of 2010 where, each day, they do everything in their power to help make sure their clients don't outlive their money.
Dave splits his time between Potomac, MD and Bethany Beach, DE with his wife Julie.  He is the father of three adult children, Lauren, Hannah, and Eric.
Capitol Retirement Strategies