Managing Partner / Investment Planning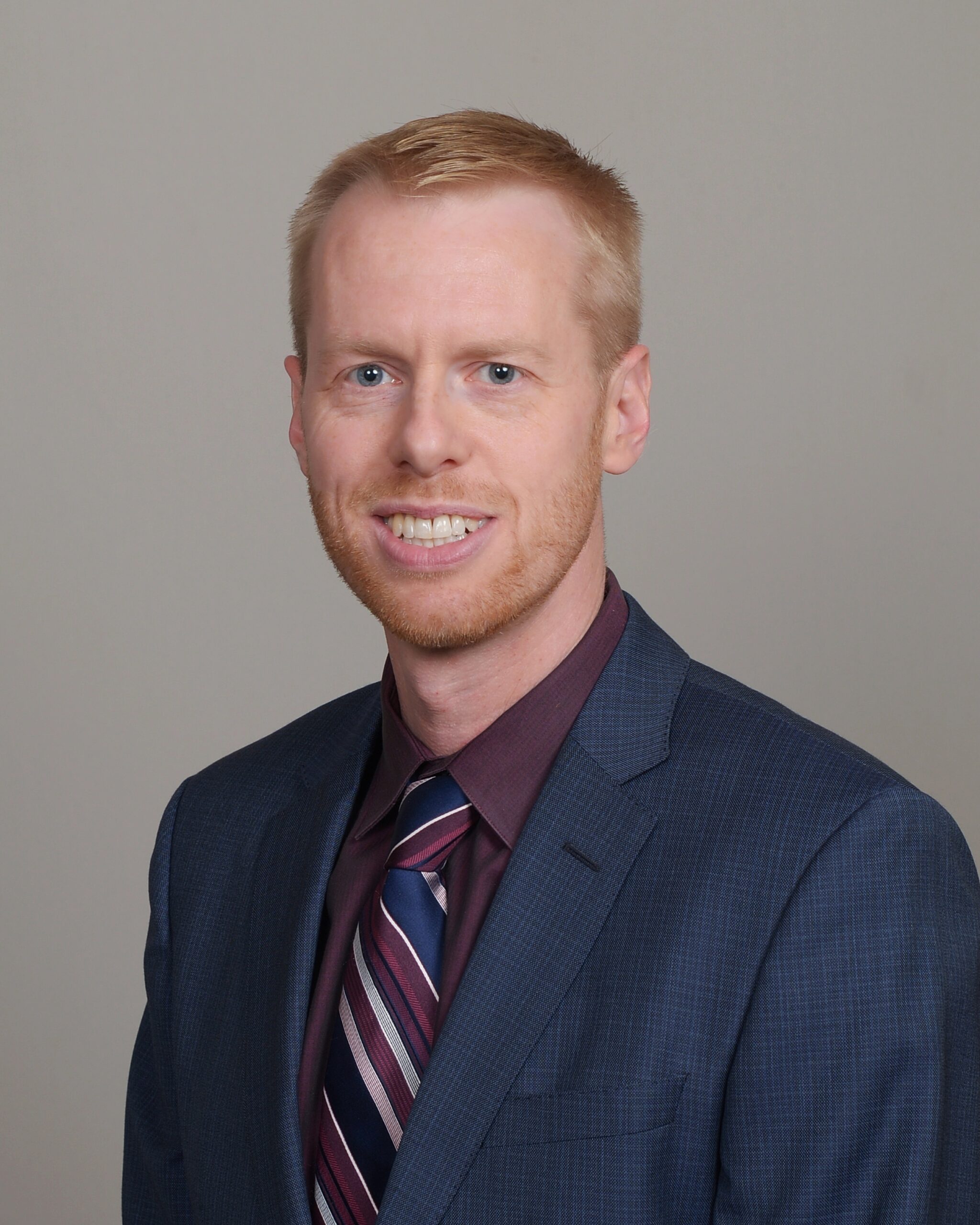 Understanding the importance of honest, independent advice, Steve founded Capitol Retirement Strategies along with Dave Murray in February 2010. He is the chief architect of investment and financial plans for their clients. Steve has the unique ability to analyze complex situations and formulate easy to understand solutions for each client. Simply put, Steve's passion is personal finance.
Prior to forming Capitol Retirement Strategies, Steve served as Director of Investment and Financial Planning at West Financial Group.  Steve holds the Certified Financial Planner™ certification, recognizing his commitment to education, ethics and experience in the industry.
Steve was born and raised in Fairfax, VA and currently lives in Gaithersburg, MD with his wife Meghan and daughters Kaitlyn, Emma, and Abby.  He is a graduate of the College of William and Mary Cum Laude, with a BBA concentration in Finance and a minor in Mathematics.
Capitol Retirement Strategies